I am George; I welcome you to the SEO Parrots. I am having almost 6 years of experience in the digital marketing and search engine optimization is the key area of focus in my career. The reason being I am addicted to SEO is that it is only service in the world in which have to liberty and freedom of work according to your own will and not required to meet your clients every day in fact we can save that time and use it to deliver long run sustaining results to our clients.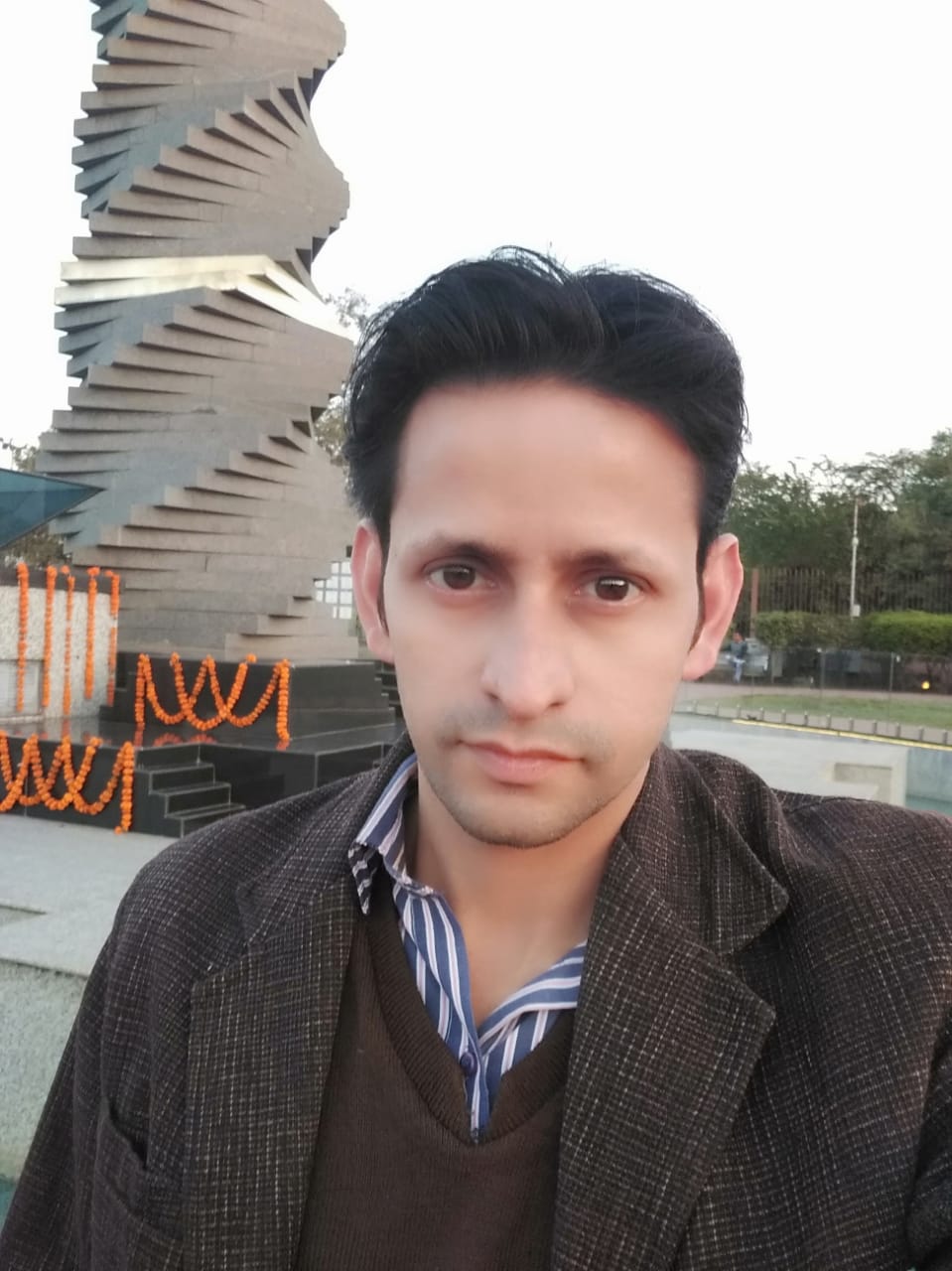 Chief Digital Marketing Officer
Hi, I am Rohit Shrivastava, I have been into the digital marketing for 8 years and will not mind in saying that Digital Marketing is in my blood. I am more fascinated of the digital world because it had offered my great leverages of working on my own terms. I help my clients by making a customised and strategic digital marketing plans keeping in mind their requirements and objectives.  I also help my clients by implementing most difficult and complicated SEO protocols to get them higher rankings and organic traffic.
Hi, I am Anurag and I am the chief designer and developer at SEO Parrots. I work closely with our SEO team and help them in implementing SEO friendly design changes on the client websites. I have experience of 5 years in the web development. I am expert in WordPress, PHP, Magento, and Shopify web development.
Consultant (South Africa)
Hello, I am the consultant at SEO Parrots from 3 years as I owned and developed many websites for commercial use like Customer Relations Management system, mailchimp, Payfast (South African Online Payment System), Moodle learner Management system, Digital marketing and online scratch card coupons, Online Accounting, Google Adwords, Automation of tasks, mainly with VBA and Excel. I am using spreadsheets in the 1980's when Microsoft Office was being introduced into the workplace and has been a continuous and progressive user of MS office and related programmes for the past 20 years and involved with training since 2003 and is the Managing Director and co-owner of College Africa Group, a national training company in Southern Africa.